Shenzhen, China (March 14, 2020) – Astro series, Uniview LED's latest design for indoor rental solutions, is ideal for festivals, corporate events and various live events. It is uncompromisingly designed for indoor rental applications in every respect. The visual experiences: excellent. The maintenance, installation and dismantling: super easy. The weight: super light. The connection: multiple choices available. The curve: reliable and precise.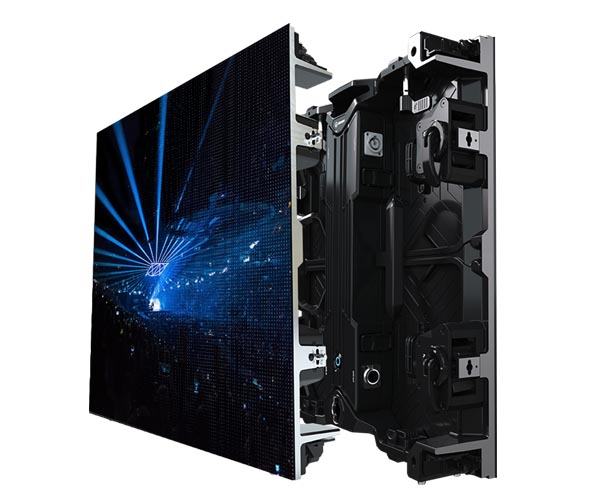 Exceptional Visual Experiences
To respond to the challenge of raised customer expectations for live events, Astro series provides exceptional visual experiences thanks to the PWM high refresh rate driving IC and SMD from top encapsulation brand. It can fulfill the most demanding customers on picture quality and color uniformity.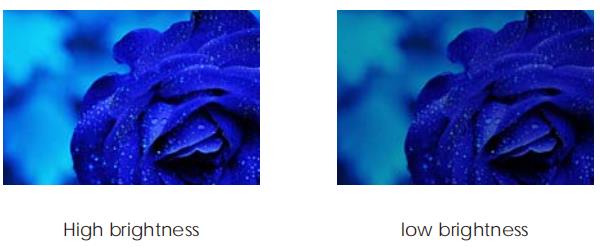 PWM high refresh rate driving IC ensures the first-class gray scale even in very low brightness, delivering exceptional performance behind the camera.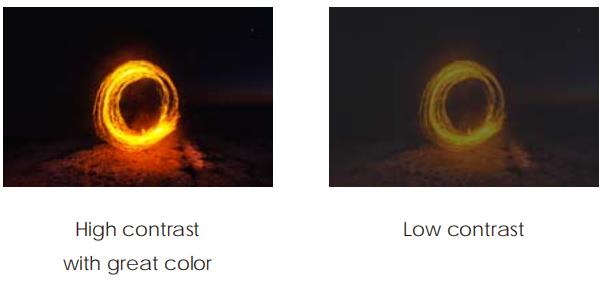 Good SMD to deliver a great contrast, ensuring the great color uniformity and better image clarity.
Optimum Screen Flatness
Good screen flatness ensures comfortable viewing experiences. Astro series ensures optimum screen flatness thanks to the housing-free module design, effectively eliminating the dark and bright lines between modules.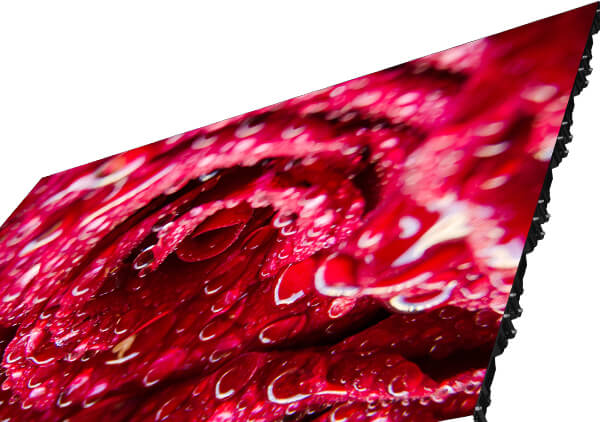 Easy Service
Easy service is essential for live events. Astro series features the modular design which enables module, power box and frame to be installed and dismantled separately, perfect fit for rental applications. Besides, the quick-release power box enables rapid replacement in case of failures.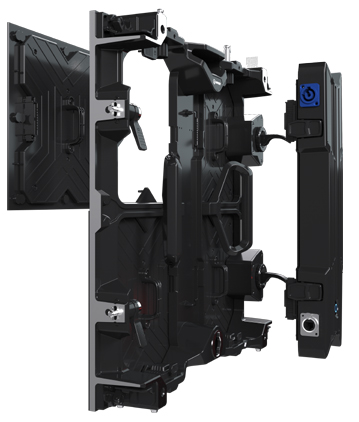 Quick Installation & Super Lightweight
To save time and cost for the live events organizers, Astro series can be quickly installed by single person and is super lightweight with its frame made of magnesium alloy.
Maximum Creativity
Astro series has been designed to meet various creative ideas. It can be a flat screen, a curved screen or a corner screen, to fulfill the multiple designs of a project. The curved angle is available at ±3° and ±6°.
Universal Module
To maximize the ROI for equipment rental companies, the module of Astro series can be applied to both flat and corner screens. For corner connection, simply change the frame into corner version.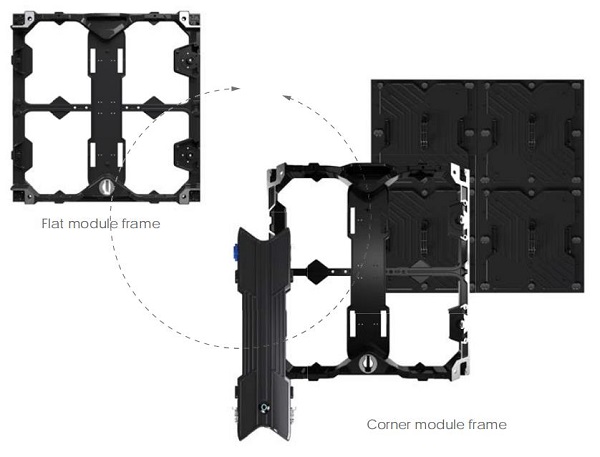 After the public debut at ISE 2020, Astro series will be showcased in a big area for the first time at LED China·Shenzhen and InfoComm Southeast Asia. Find out more at our booth or get a quote now!