Shenzhen, China (January 16, 2020) – Live Entertainment Expo TOKYO is a B-to-B trade show for the live entertainment and media industry. It gathers LED display, pro-lighting, pro-audio, stage art and digital entertainment for concert venues, theaters and amusement parks. The show assures you unparalleled business opportunities to tap into the market.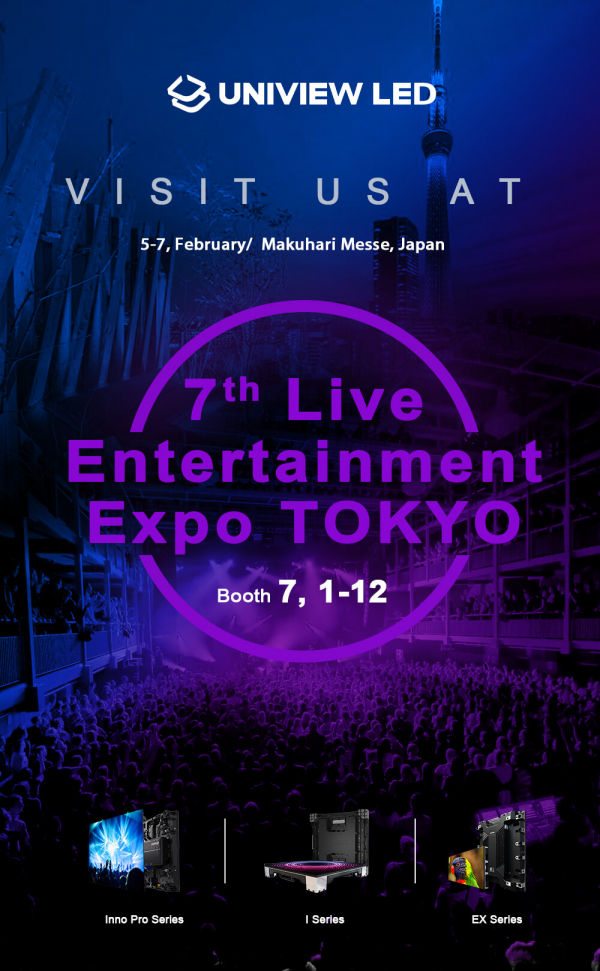 Uniview LED, as one of the global leading LED & LCD display solution providers, will showcase a variety of cutting-edge products at LE 2020, including Inno Pro outdoor rental display, Inno Series indoor & outdoor rental display, EX series indoor fixed display and I series interactive LED floor.

What's New This Year?
Inno Pro – 5000 Nits Ultra-bright Black Face LED Display
For the first time in Asia, Uniview LED will demonstrate at LE 2020 the industry-leading outdoor black face LED display – Inno Pro. Featured with Uni-BnB technology, Inno Pro series carries higher brightness on black face LEDs, available in 4500~5000 nits, at a perfectly reasonable power consumption similar to that of White Face LEDs. It's an ideal choice for high-end outdoor rental with no compromise on Brightness, Contrast and Reliability.
Audience will get huge enjoyment from the live events and the image quality of camera shooting can be ensured thanks to the peerless display effects. Besides, the excellent reliability will ensure the smooth running of the whole event.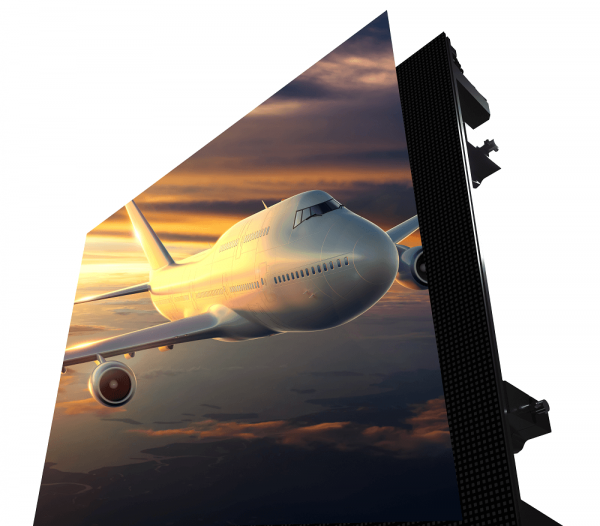 EX Series 
Whatever You Want, All in EX Series
At LE 2020, Uniview LED will showcase a new indoor fixed LED display which is designed to address the limitation on screen sizes with 4 cabinet sizes you need. The truly seamless corner connection also ensures an exceptional visual experiences.

I Series
Truly Interactive LED Floor
Visitors to Unview LED stand will also have the opportunity to experience the I series Interactive LED floor which is always the most popular one at trade shows. Among all similar products, I series stands out with its unique competitive advantages. Extremely short response time, high stability and the wide viewing angle enable I series to provide the truly amazing experience for customers.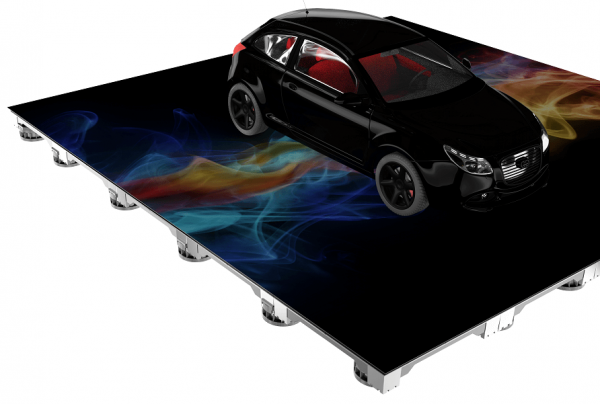 See you at LE 2020!