Shenzhen, China (February 29, 2020) – The World's No.1 Retail Trade Fair, EuroShop 2020, drew to a close on Thursday (February 20, 2020) after five successful days in Dusseldorf. Uniview LED, as one of the global leading LED & LCD display solution providers, brought the latest and the most popular products to EuroShop to provide more inspirations for the global retail community.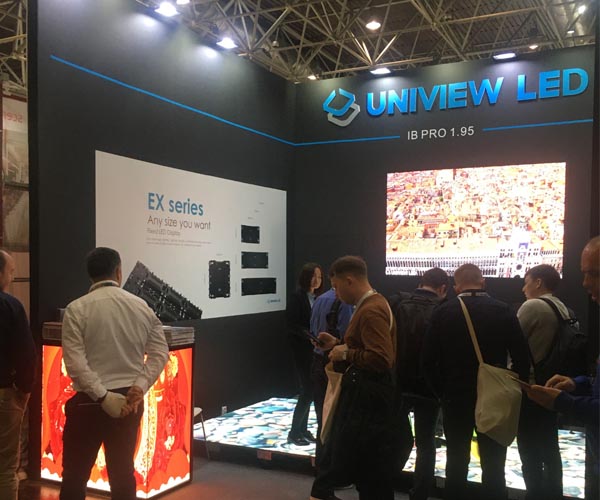 I Series LED Dance Floor – Experience Is Everything
As we think about how to engage and entertain for the next generation of retail spaces, we believe LED dance floor is the perfect choice to grab the attention of more customers and to create more meaningful connections with them.
Among all similar products, I series stands out with its unique competitive advantages. Extremely short response time, high stability and the wide viewing angle enable I series to provide the truly amazing experience for customers. Besides, the module of I series can be easily replaced within 3 seconds thanks to the magnetically fixed module design, which greatly decreases service time and improves work efficiency.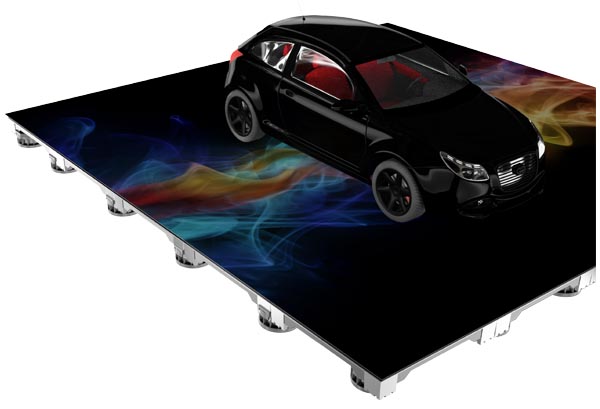 EX Series Indoor Fixed LED Screen – More Options on Size
EX series, our latest design for indoor fixed installations, can easily adapt to any given space with 4 cabinet sizes – 500*500, 1,000*250, 750*250 and 500*250mm, addressing the most common challenges faced by many retail stores or shopping malls. And for customers demanding the ultimate visual experiences, EX series boasts the truly seamless corner connection with PCB cut and adopts PWM high refresh rate driving IC to ensure the first-class gray scale even in very low brightness. To ensure the high precision and high flatness of screen, EX series employs the die-cast aluminum cabinet, effectively eliminating the black line and bright line among modules.

IB Pro Series – Super Slim Indoor Fixed LED Display
The IB Pro series is designed for indoor installation application. With only 40mm depth, the product occupies the least space for installation and it can be directly installed against the wall. It's fully front serviceable. The module can be removed from the front by a service tool provided by Uniview LED. Equipped with smart chip inside the module, working status of the cabinet can be easily monitored. With 26kg per sqm, IB Pro is much lighter than most products in the market, requiring less load capacity from the wall.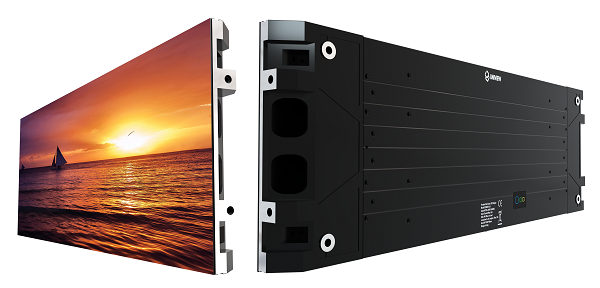 Thanks for all clients visiting our booth at EuroShop 2020. We were delighted to present and communicate our latest products and ideas with you. Look forward to seeing you at Prolight + Sound 2020 and LED China·Shenzhen! Head to https://www.univiewled.com/global-fairs/ to get more details.