Shenzhen, China (November 21st, 2019) – It's the sixth time for Uniview to attend the Live Design International (LDI). LDI is the leading conference and tradeshow for live design professionals from all around the globe, working in a wide range of international live and broadcast venues – festivals, corporate events, theatre, concerts, clubs, theme parks, architainment, and houses of worship.

Uniview will bring 4 star products to exhibit at the show.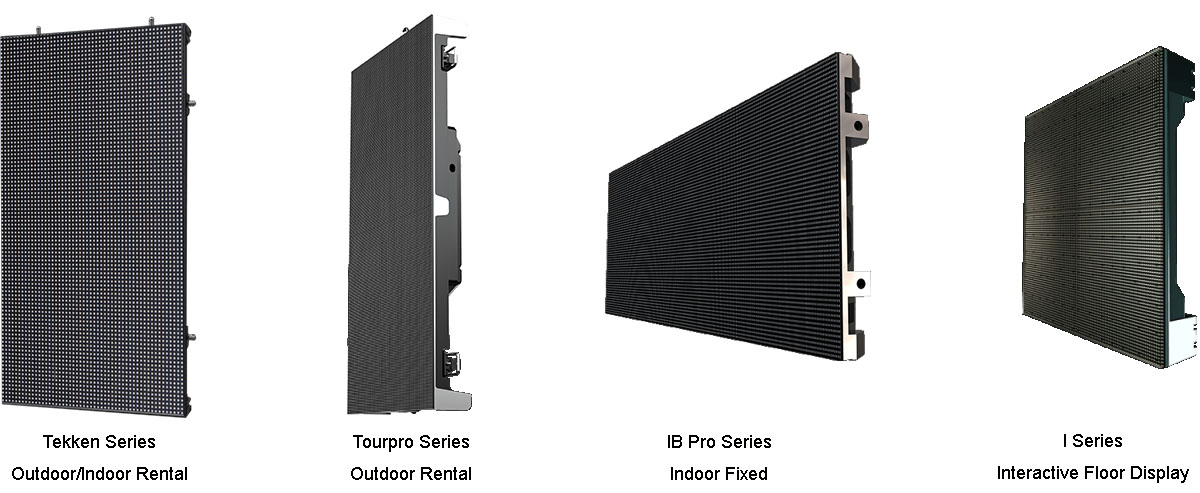 Tekken series has been widely applied to many events and is well received by many clients. It's a product with climbable handle for quick maintenance on site and features modular design and magnetic module design for quick installation and dismantling. Besides being the rental display, it can also become a fixed display and floor display, maximizing you ROI.

cases of Tekken series
Tourpro series further expands Uniview's outdoor rental LED display portfolio. It's an ideal solution for touring application thanks to its user-friendly structural design, high-strength structure, transport dolly and easy maintenance. Besides, it also brings extraordinary visual performance to outdoor rental application where visual experiences matter.
The IB Pro series is designed for indoor installation application. With only 40mm depth, fully front maintenance and installation, the product occupies the least space for installation. With cabinet sizes 750×250 and 1000x250mm, IB Pro enables to build almost any size of screens, providing maximum flexibility.
I series is the perfect choice for brand or sellers to engage with their customers. Among all similar products, it stands out with its unique competitive advantages. Extremely short response time, high stability and the wide viewing angle enable I series to provide the truly amazing experience for customers. With load capacity over 2000kg/sqm, it also excels in load-bearing performance.

cases of I series
Please come and join us! Our experienced sales team will help you with all your queries or projects. Find the Uniview team at booth #1153.