See What Uniview Can Do For You
We're here to give you a personalized solution for your project. Fill out the contact form below and we will get back to you as soon as possible.
Shenzhen Uniview LED Co., Ltd
Bldg A, Meicheng Industrial Park, Langjing Road, Dalang Community, Longhua New District, Shenzhen P.R.China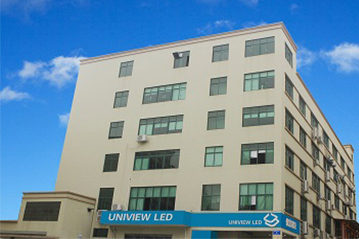 Verdunplein 9 5627 SZ Eindhoven, The Netherlands.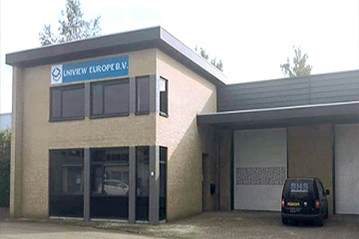 Shenzhen Uniview LED Co., Ltd
Bldg C, Meicheng Industrial Park, Langjing Road, Dalang Community, Longhua New District, Shenzhen P.R.China